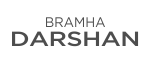 REVERENCE HAS A NEW NAME
Bramha Darshan is one of the earliest projects undertaken by BramhaCorp. Built with a vision ahead of its time. Located in Shivaji Nagar, the heart of the Pune city, is another massive clincher for the project. It's rare to find the perfect blend of luxury and comfort in such a sought-after part of the city, but that's exactly what Bramha Darshan has. Living on the queen necklace equivalent of Pune comes with a host of privileges. Be privy to a slice of the good life, here at Bramha Darshan.
Showcase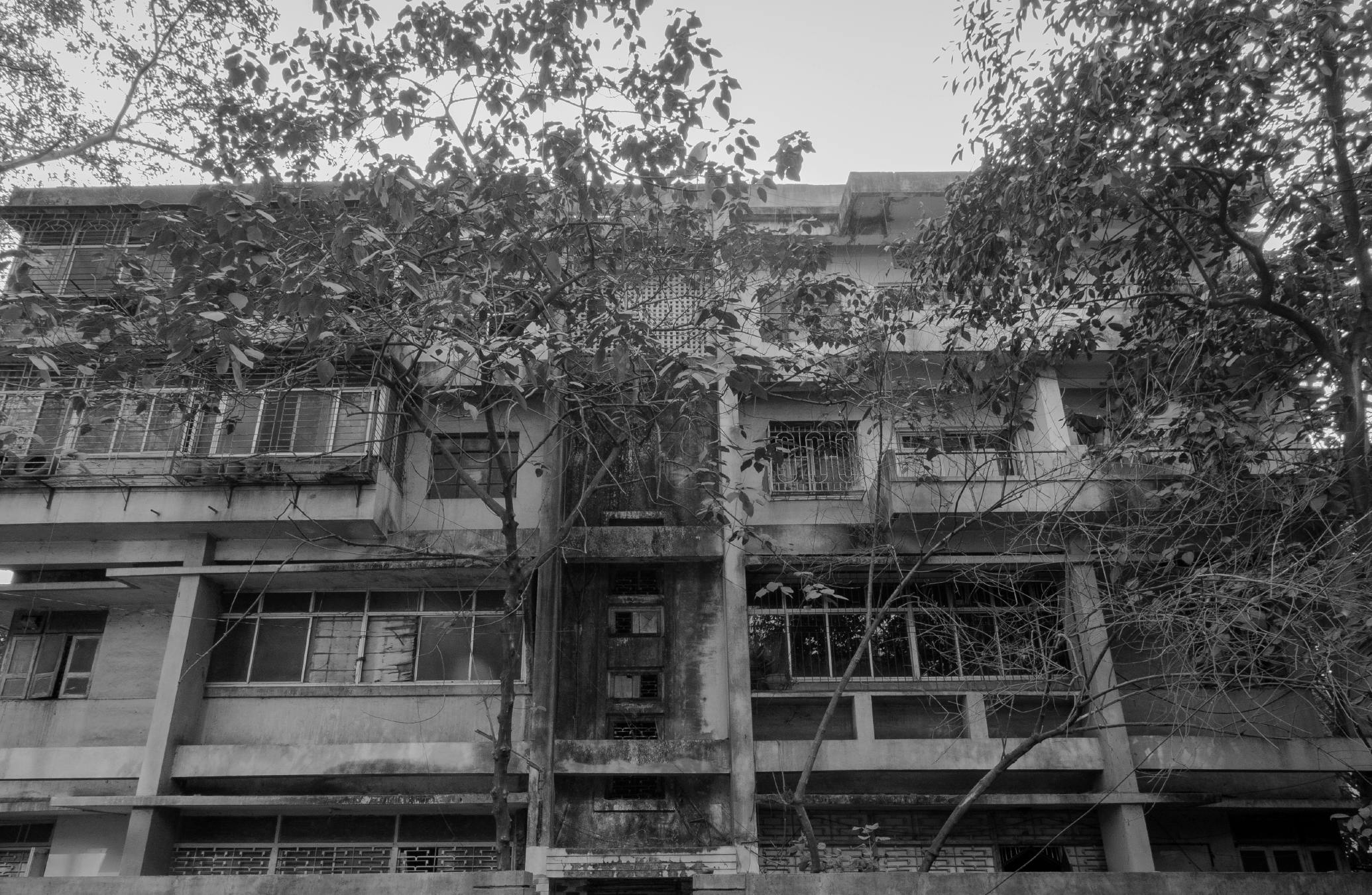 1 of 3
ENQUIRE NOW
Its easy to get overwhelmed with the unique propositions of BramhaCorp.Let us help you in making up your mind.