Alone we can do so little; together we can do so much.
At BramhaCorp, our success remains synonymous with the wins we achieve with our partners. With every vertical mile we travel together in our realty journey, we learn, grow, excel, and succeed as one. Their unwavering, unconditional support has helped us see through the most turbulent of times, to emerge as a reliable creator with immense belief in the power of collaboration.
As multiple projects are set to be launched in the next few years, BramhaCorp intends to unify forces with multiple channel partners in the future. With a great collaboration comes great rewards. Quite naturally, partnering with us paves a path to a life full of great dividends.
Channel Partner Advantages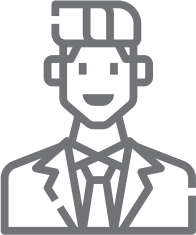 Dedicated Relationship Manager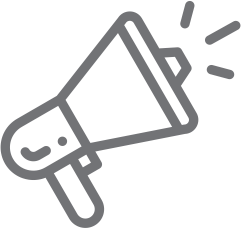 Sales And Marketing Support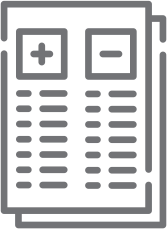 Assistants in handling client queries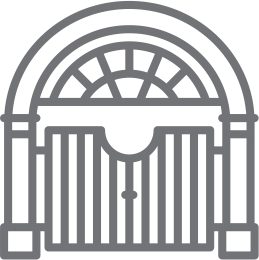 Regular updates on leads shared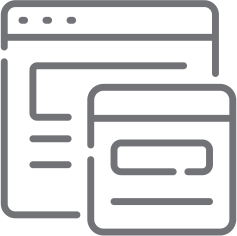 Transparent and quick release of pay-outs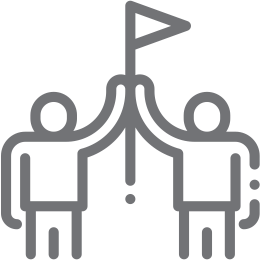 Professional Support from Team
Events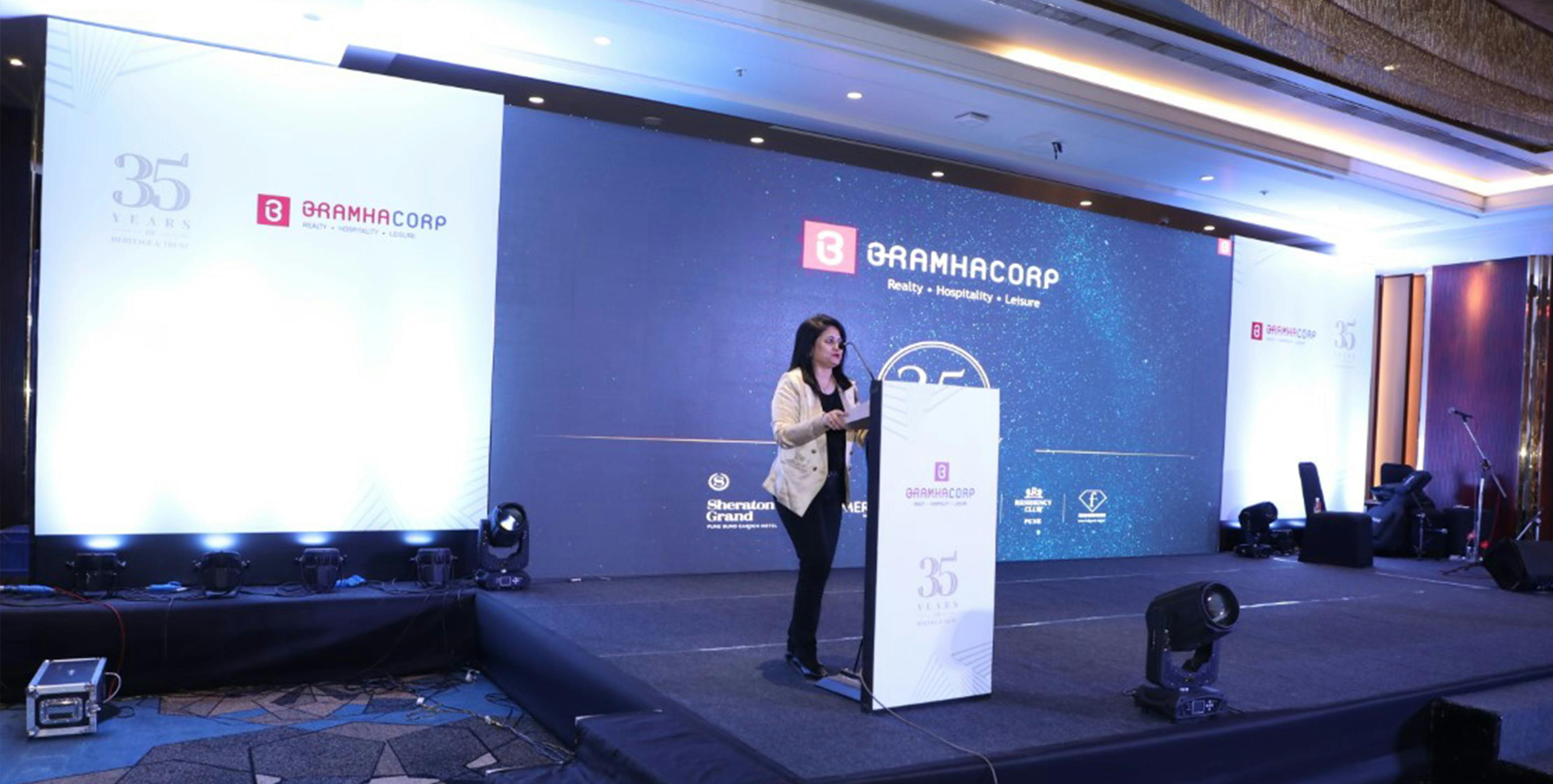 1 of 11