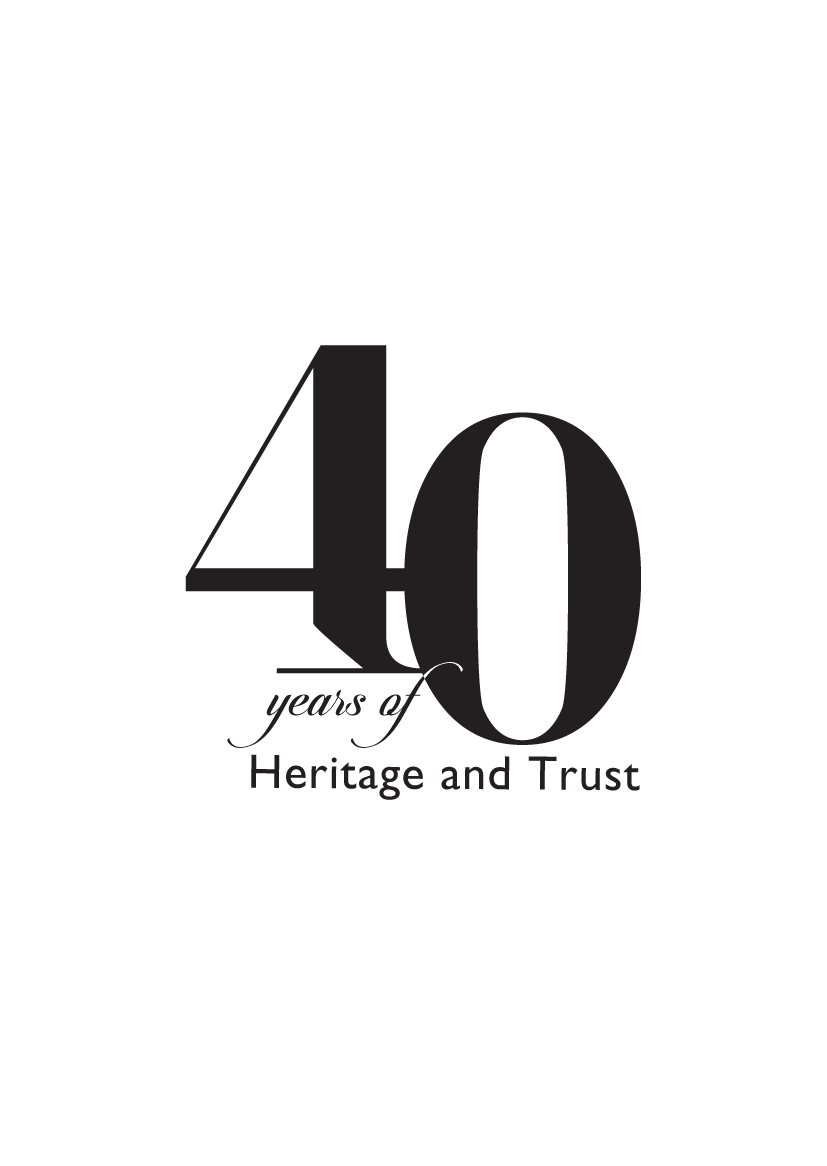 BramhaCorp Ltd prides itself in being one of the pioneering powerhouses in the realty, hospitality, retail and leisure domains. One of the city's foremost business groups with headquarters in Pune, we have gradually grown in span to extend our ever-flourishing repertoire. Guided by the visionary leadership and acumen of our founder, BramhaCorp has gone from strength to strength over the course of the last 40 years since its inception. A glittering legacy decorated by historic firsts, such as bringing the premium hospitality brand Le Meridien, now Sheraton Grand, to Pune, setting up the first lifestyle leisure club "The Residency Club", in the city, is what places us in a class of our own in the competitive hospitality landscape. By achieving admirable landmarks in the four domains, we have become an inseparable part of India's growth story.
In 2003, our first ever high-tech residential gated community "Sun City" set the benchmark for all gated communities thereafter. The award-winning F Residences in Kalyani Nagar, the world's first Fashion Condos in collaboration with FashionTV, being ranked amongst the TOP 15 Real Estate Developers in Western India by CRISIL (Standard & Poors Rating) – there are many growth stories that have significantly contributed to our emergence as a force to reckon with.
Our active growth mode has allowed us to envision ourselves as one of the finest real estate companies in India. We currently have on our anvil over 2,000 residential apartments and 4 new hotels. Also on our not-so-distant horizon are mixed-use developments, integrated townships, upscale residences and commercial spaces. Customer satisfaction is paramount to us and our endorsements are our real equity. With every passing day, we strive to surpass our customers' expectations in every way possible.
MISSION & VISION
Our aim is to become global players in the world of Real Estate, Hospitality and Entertainment using product innovations and strategic partnerships.
Values
Our corporate culture relies on three significant values . Innovation: Thinking differently is what we do best, and that reflects in our products and services.   Customer Delight: This being the basis of our success assures that our customers are always number one.  Associate engagement: We offer fair and equal opportunities to everyone who is part of our winning team to nurture real talent.
Promise
Our stellar reputation is reflected in the unshakable bonds we have with our customers. We listen to our customers, encourage constant dialogue, stay abreast of the rapidly-shifting dynamics and changing needs, and mold our experiences accordingly. Customer loyalty is what we thrive on, and we take immense pleasure in rewarding all of our loyal customers.
Our Legacy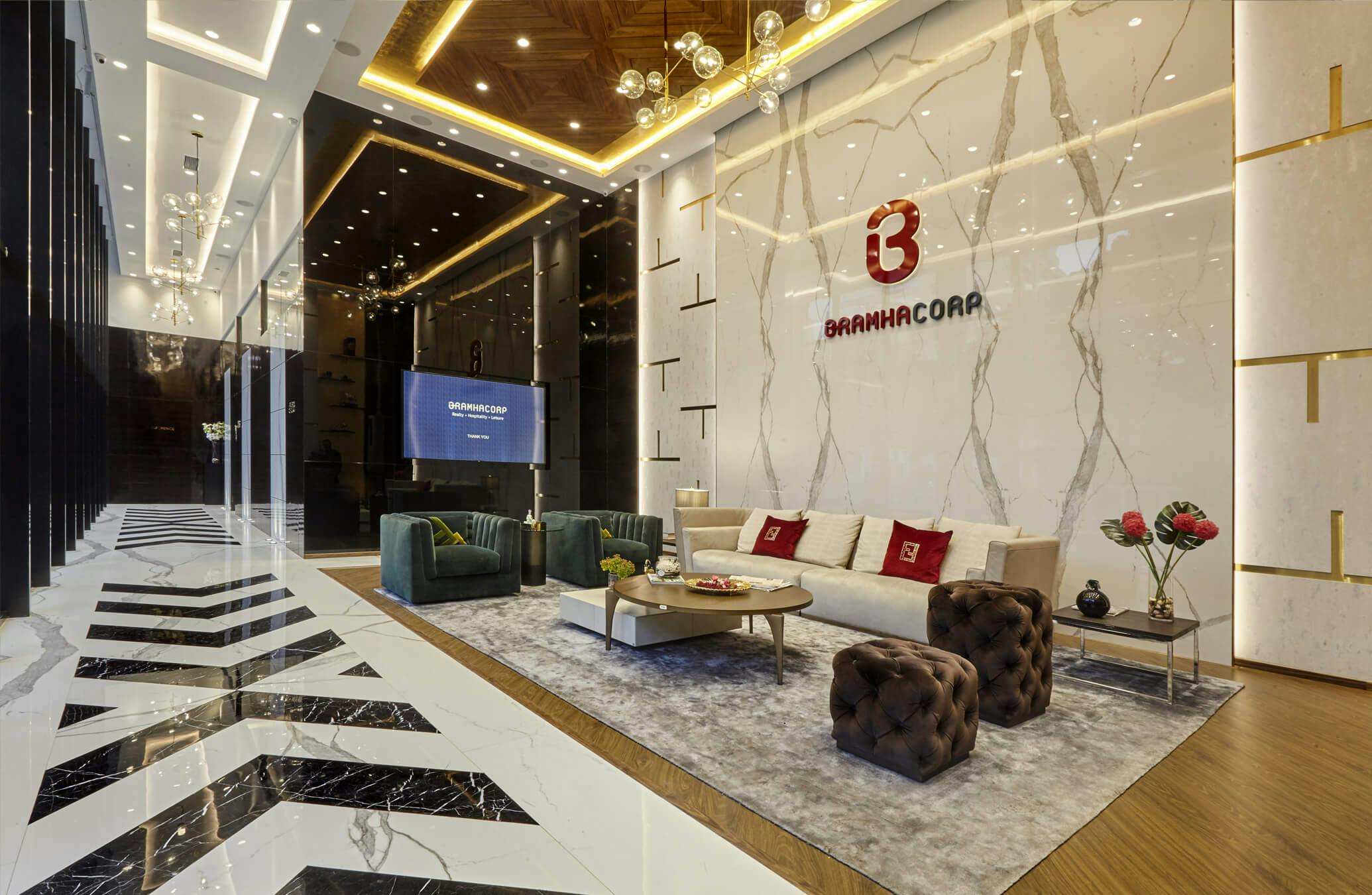 Management Team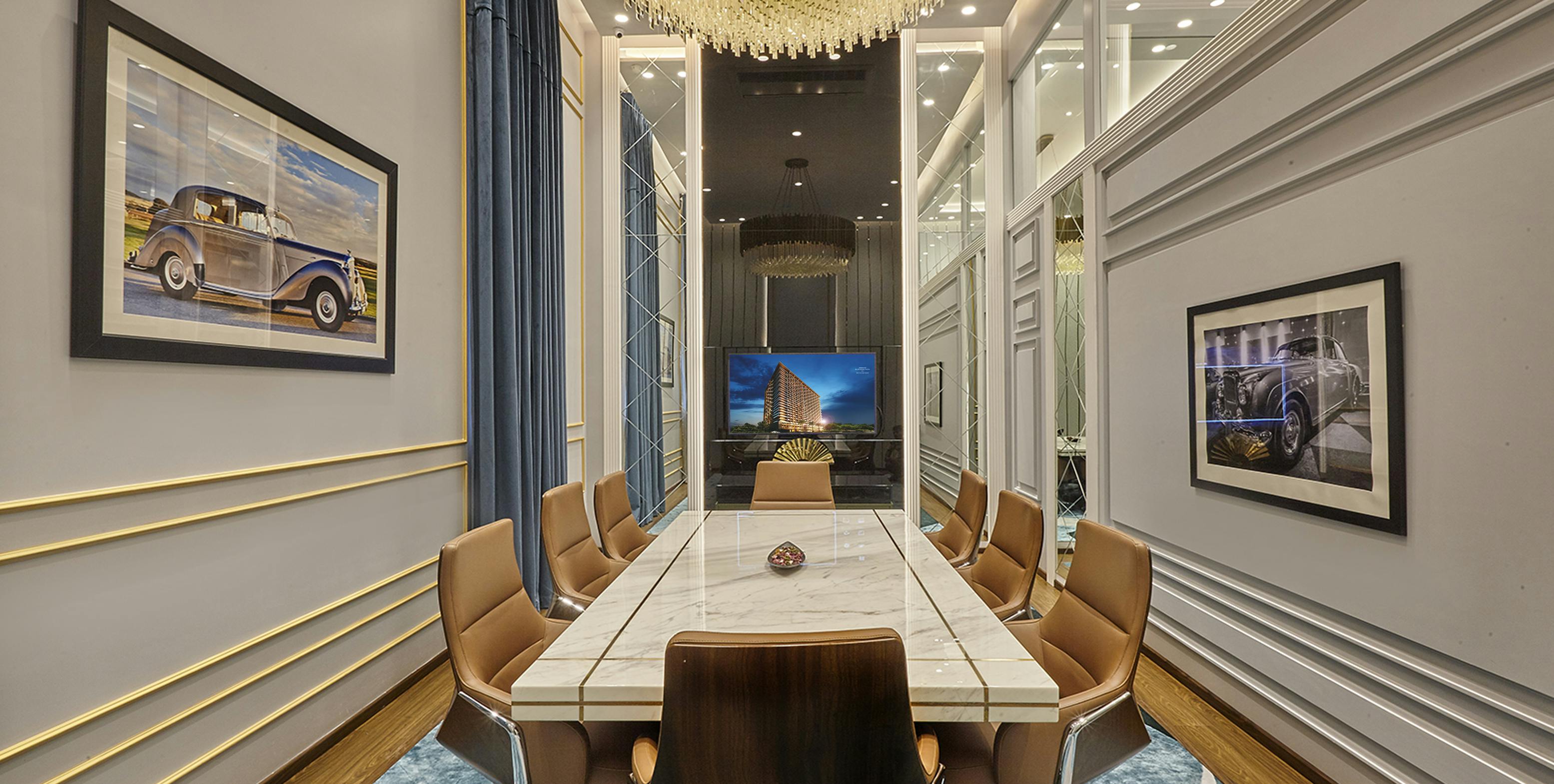 Most companies boast of illustrious histories. At BramhaCorp, we went a step ahead – to create a rich, inimitable legacy that's worthy of revering and emulating. This wonderful journey has been ably spearheaded by our visionaries, who saw immense potential in the hitherto unexplored skyline of Pune almost 4 decades ago. Our core team of strong leaders has elevated the benchmark of excellence to a brand new high. And they keep raising the bar as you read this. Every member of our beloved extended family has contributed to BramhaCorp's phenomenal rise, rooted in the strong foundation of decades of industry experience. For us, the motivated go-getters, sky is the limit for growth!
Our Team