Careers @ BramhaCorp
Our legacy of 40 years – of limitless growth and peerless excellence, has been spearheaded by not just our leaders, but our entire team of innovators, dreamers, doers. We would have never been able to reach the heights we have without our employees – the strongest and most significant pillars of our company. Our unshakable framework of fairness, equal opportunity and meritocracy has resulted in high employee retention - a testimony to our ethical practices and excellent organizational culture. We go that extra mile to nurture talent, prioritise seamless communication, and foster care and concern. We believe in thought sharing and seek ideas from all of our employees when embarking on a brand-new venture. To us, every thought counts, every voice matters, every step is significant.
We also believe in recognizing hard work, which is why our culture believes in honoring sparkling talent with recognition and rewards, to motivate them towards becoming the best versions of themselves. Besides, we also have an Annual Associates Awards that is an excellent way for the team to showcase their talent and commitment. We are forging a new legion – of trailblazers who believe in going past the glass ceiling, to build brave new worlds!
If you are keen to learn, contribute and aim to grow limitless, get in touch with us, to explore great possibilities.
Life At Bramhacorp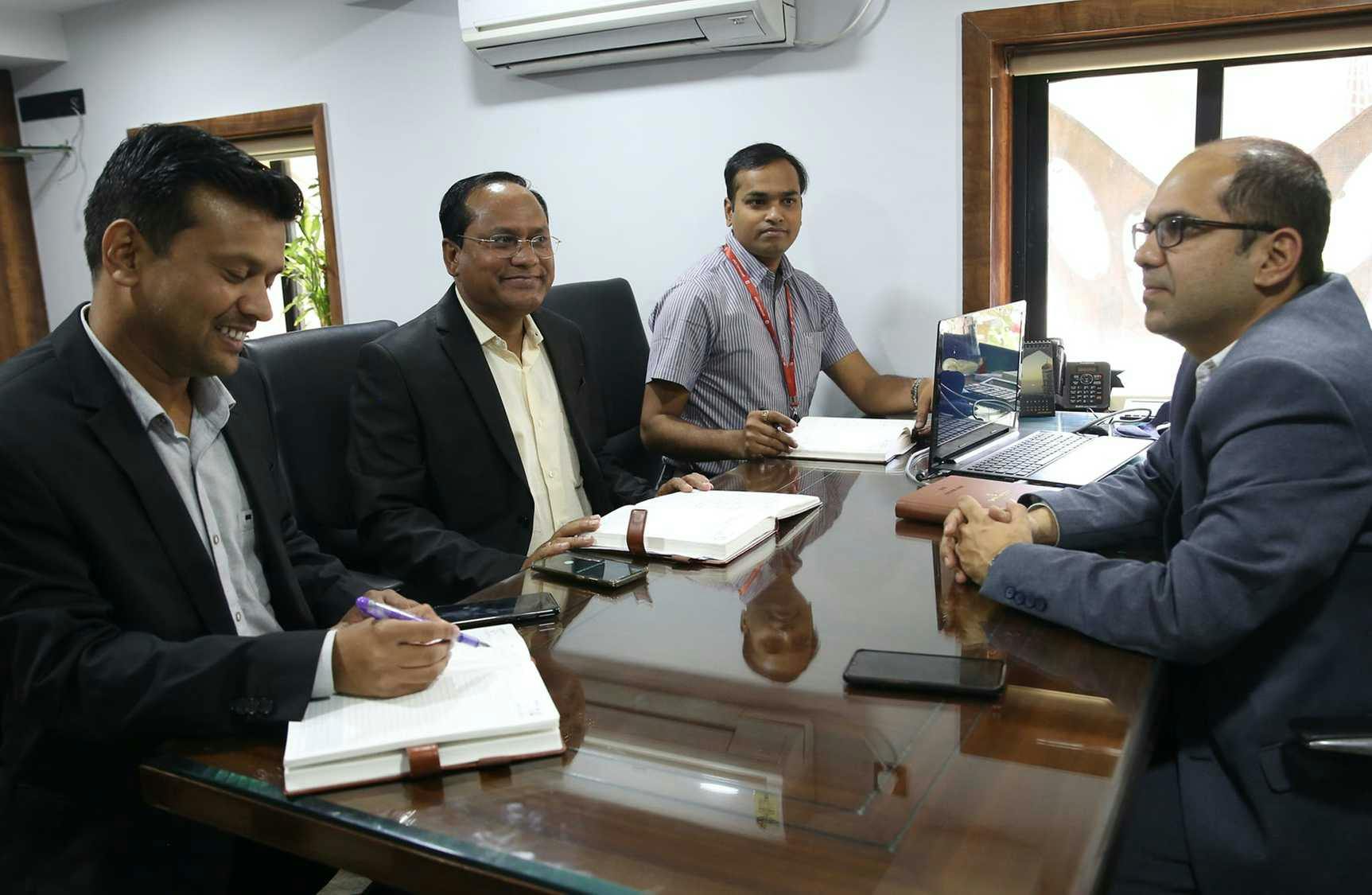 1 of 9
Looking For A Job Opening
Can't find what you are looking for?
Upload your CV to our portal.We will get back to you once suitable position is open