Home Renovation and how to plan it
Any home renovation starts with planning. And we have the perfect way you can plan this. And how?
SWOT Analysis. Most of us have used SWOT analysis for work and business but has anyone ever thought of how useful this could be for Home Renovation? 
Let's look at how this can be done! 
S: Strengths
W: Weaknesses
O: Opportunities
T: Threats 
STRENGTHS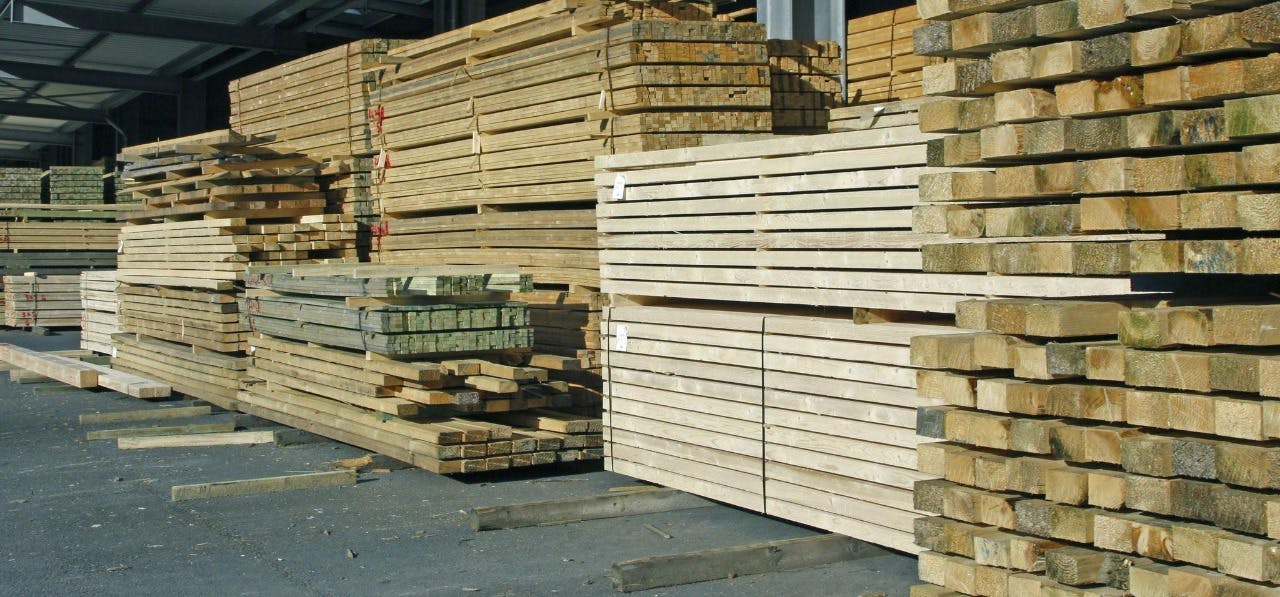 List down the strengths of your current interior: Things you are sure you do not want to change. This will also include list of things that don't make much of a difference, if changed.
1: Assess the quality of wood or raw material of all your wardrobes. If it is good enough, you just need a façade do-over. 
2: Chairs and Sofa: A lot of times the cushioning has become stale yet the raw material make is sturdy.  
Your strengths are majorly the raw material aspects, as raw material does not go bad very soon. The part of the furniture that is used needs to be looked at. 
BUDGET IMPLICATION: Knowing the strengths of your flat interior can help you reduce the cost of renovation by at least 20-30%.  
WEAKNESSES
List down the weak areas of your apartment. The ones that got missed during your first time interiors OR the ones that remain looking empty or the ones that need the most amount of re-doing to accommodate more.  
1: Tiles gone pale or starting to crack up
This could be a possible weak area after living 7-8 years in a home 
2: Kitchen
With a changing lifestyle and ways of eating and living, this is one area that becomes a weak point over years.  
3: Space
The space issue is real. As the children grow or family grows, more and more space is required. You need more storage as well as living space.
An example of great space making has been given in the image above where the cupboard is made double decker and the drawers are down.  
BUDGET IMPLICATION: Knowing the weaknesses of your interior can help you assess the exact budget and prioritize your spends.  
OPPORTUNITY
This is the most important of all. And this is how you list down your opportunities:
 1: Home Entrance:You can better your entrance by adding a plant and mirror to it. Makes it lively and interesting.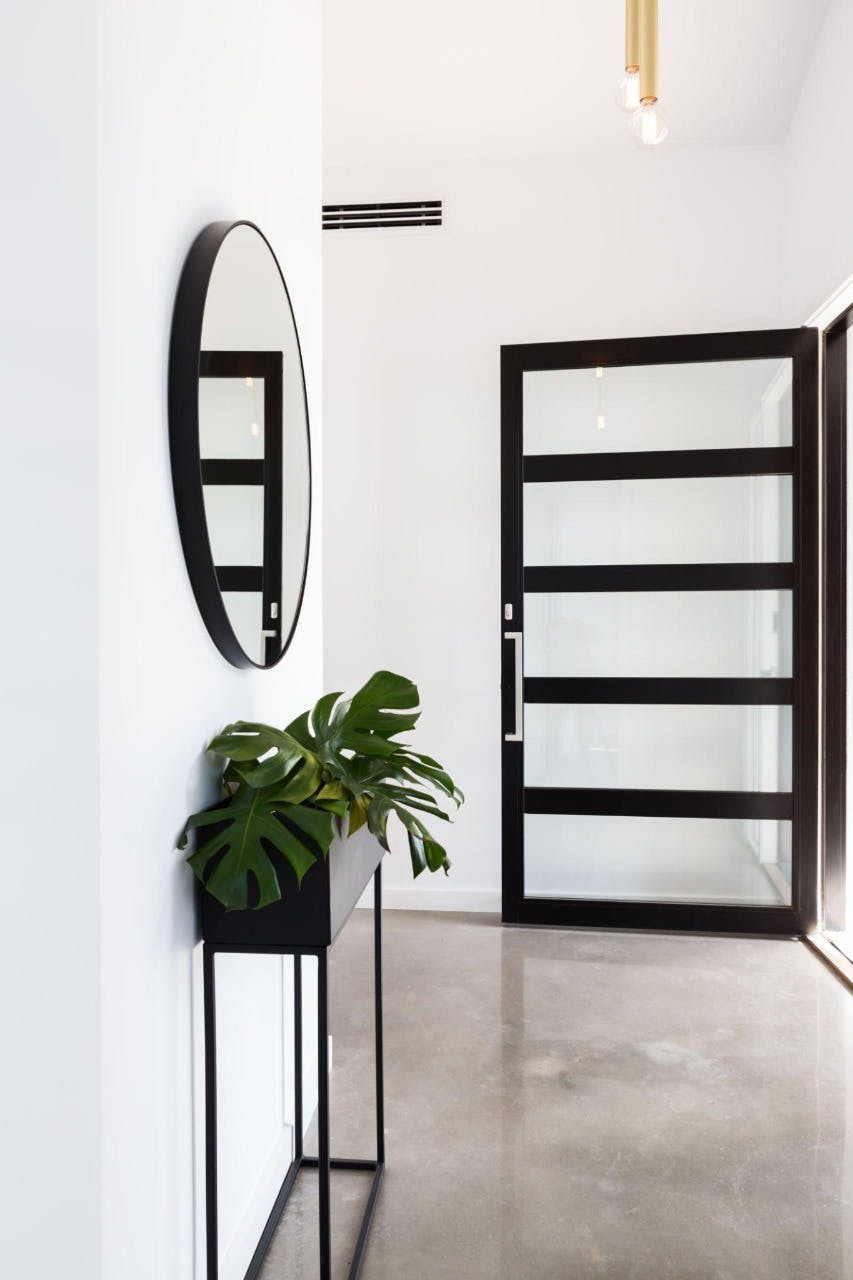 2: TV Unit:
This is a very strategic area of any home. Re-doing your TV unit will make a lot of difference to your interior.  
Idea 1: You can just add some wooden plants to your existing TV unit and it will do a great job.
Idea 2: You can create a backlit panel above your existing base furniture and put the TV on it. This will completely revamp the look of your living room.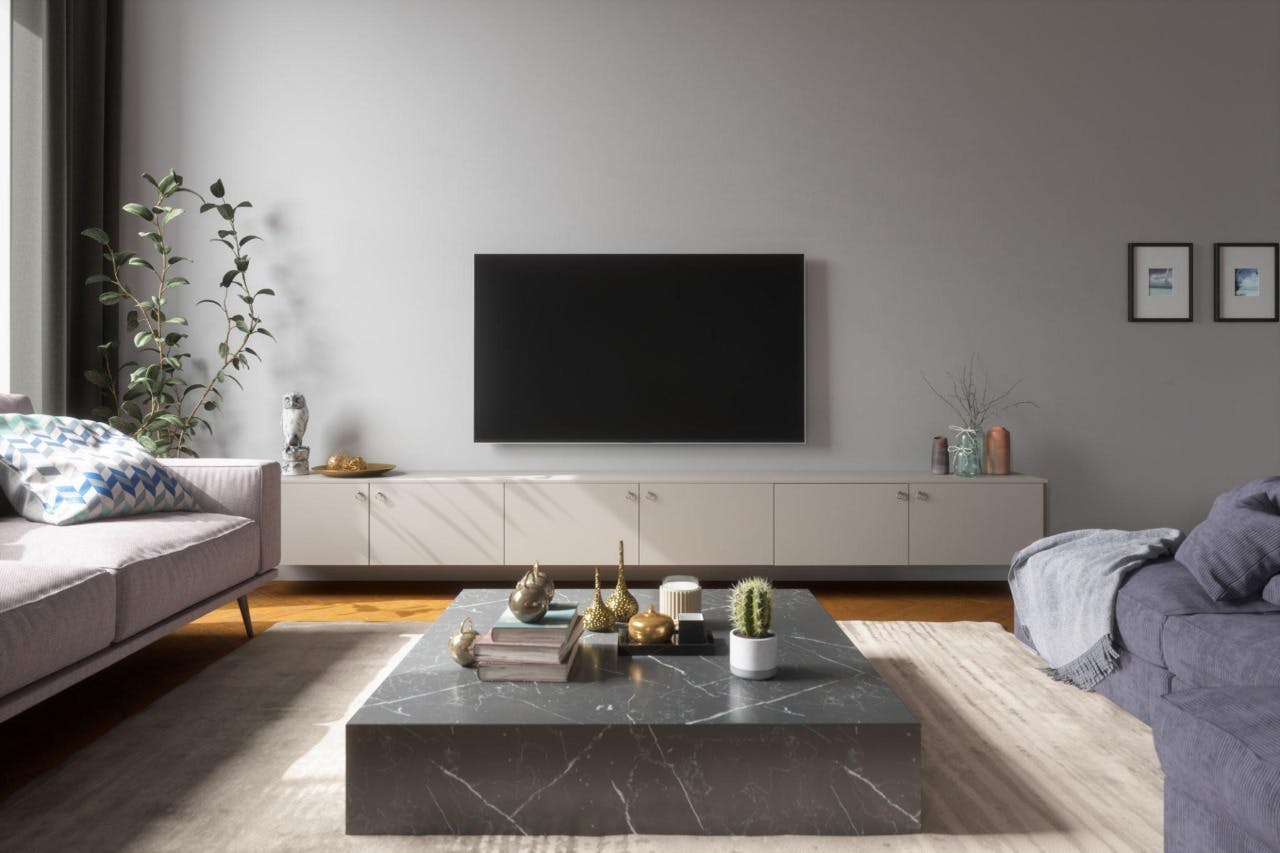 3: Niches:
As annoying as the niches can be, they are an amazing way to pep up your room. The room can be of one colour and tone and the niche can be a monotony breaker.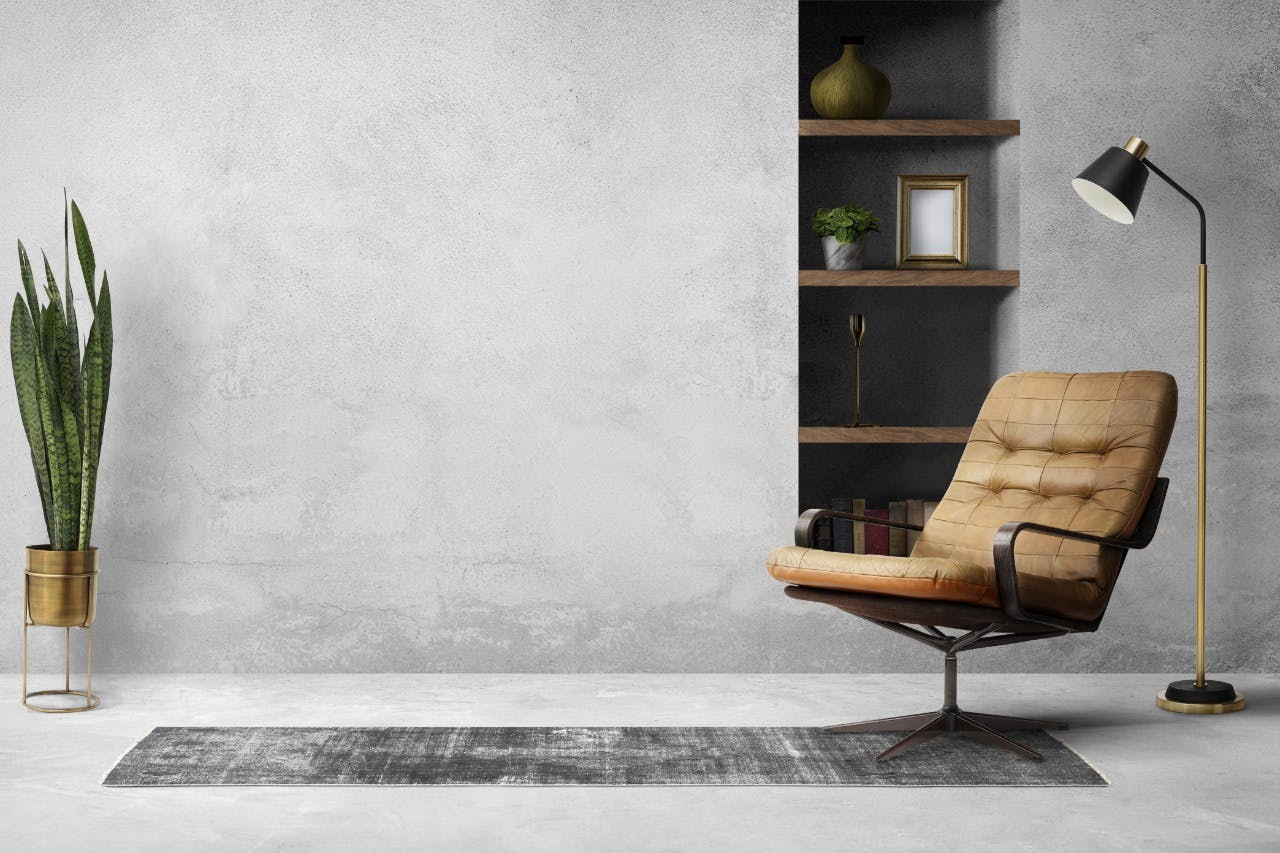 4: Gold is gold:
Add a touch of Gold to your home. Golden colour always makes everything classier and sassier. Add a touch of gold through your wallpaper, mirror or any other aspect.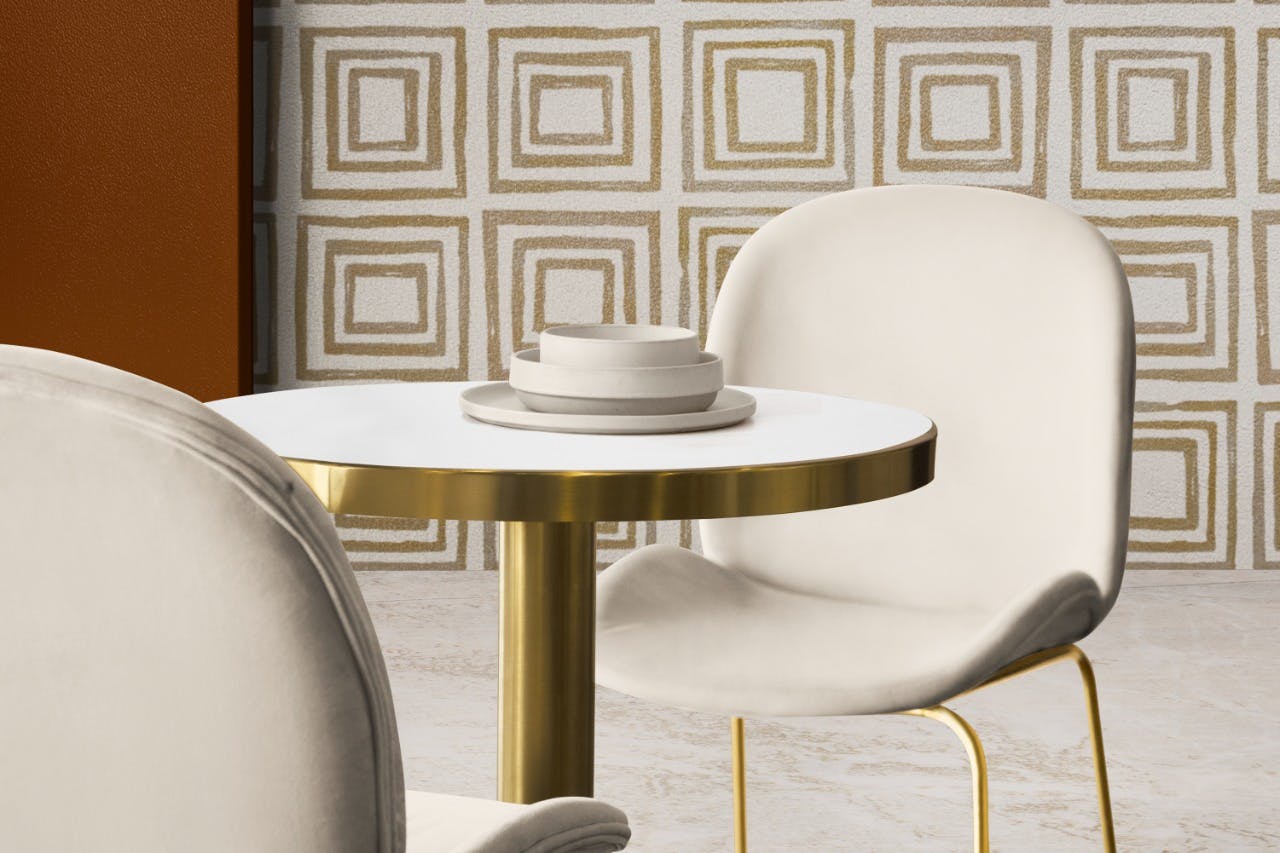 THREATS 
Possible threats to your renovation that one needs to look out for: 
1:  Space planning: Even if you are making these changes on your own wit your own ideas, involve a draftsperson to draw the layout of your home with new additions and subtractions. Also make the draftsperson draw the new furniture additions with proper measurements.
A few extra inches can really ruin the show.  
2: Balance of Design and Function: It is easy to get carried away by the look of things. But don't forget to miss out on the functionality of every removal and addition you make. Gauge it properly before making the change.
You can also use the SWOT analysis smartly to style your home. Most importantly, it is important to think about these aspects when you buy a house. In Pune, BramhaCorp is one such name dedicated to state-of-the-art buildings for modern living. The residential projects in Pune offered by BramhaCorp are constructed keeping the quality of living in mind. If you are planning to buy a house in Pune, then you can consider properties like THE COLLECTION by BramhaCorp and BRAMHACORP SMART at New Kalyani Nagar. You can also look at our newly-launched project August Towers by BramhaCorp which offers elite 2 BHK apartments. 
We hope this blog helps you redesign your home well. Happy Renovation!