A MAGICAL FIRELY. A GLORIOUS FAIRYTALE.
Part of our Pioneer Property Residency Club Pune, Residency Lake Resort & Spa, Mulshi, located a mere 40 kms away from Pune, in Mulshi, brings to you best of both worlds – the old-world charm and the new-world comfort. The resort is professionally managed and has facilities par excellence, which lends it the much-needed personal touch that sets this ultra-premium leisure destination a class apart.
Residency Lake Resort & Spa, Mulshi is located amidst the beautiful Sahyadri Hills, lighting up the dreamy mist of the valley. The property is surrounded by mind blowing landscape, enchanting green hills, overlooking a lake, away from the hustle and bustle of the city.
A wide range of adrenaline-pumping activities and leisure zones brings alive every moment here. With a tranquil spa, exquisite wining and dining options, this weekend getaway can give you a much-needed break from your busy schedule. Come, experience the magic of the hills without leaving the alchemy of city life too far behind.
Showcase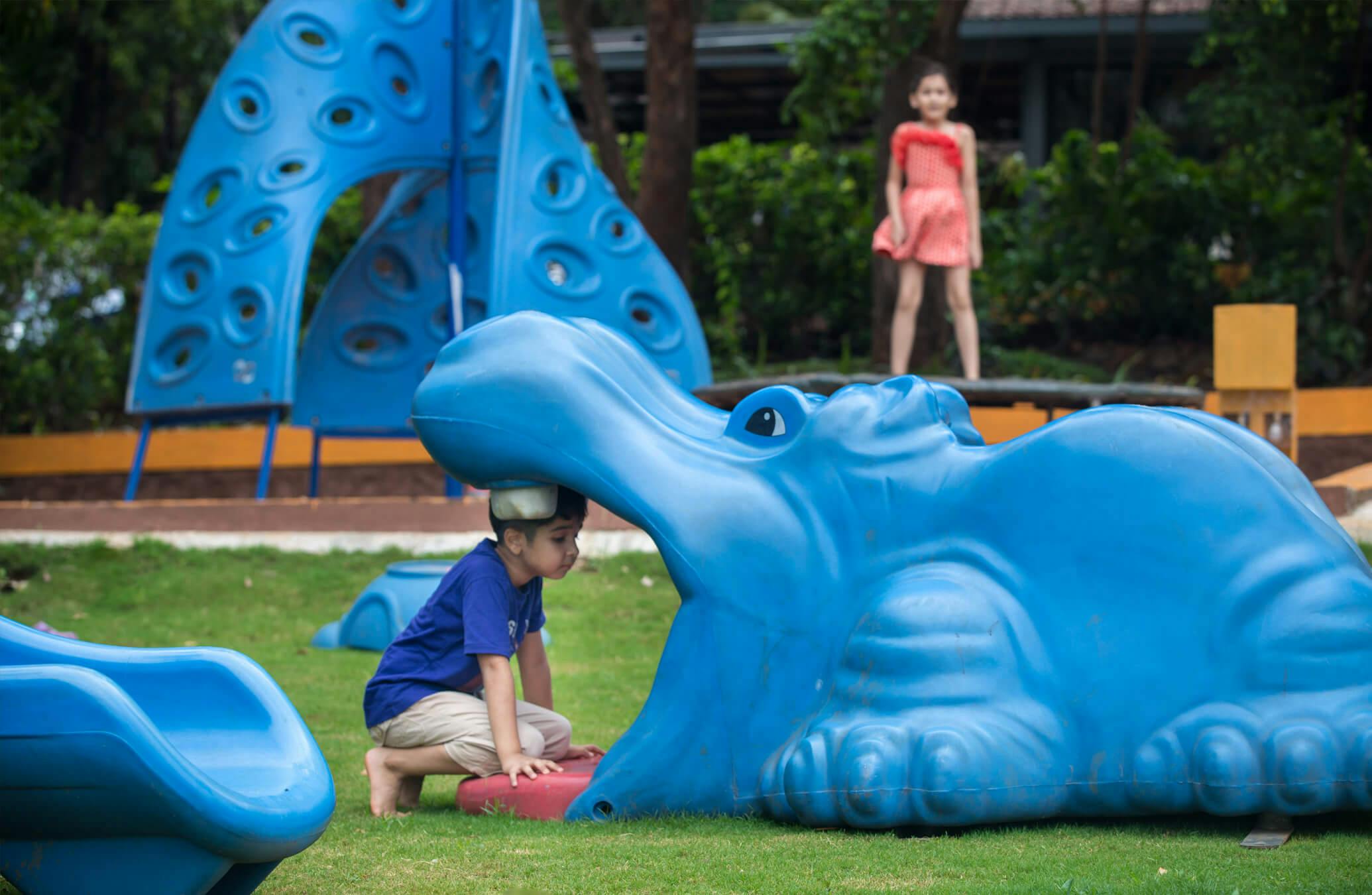 1 of 10