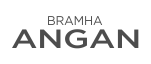 LIFE'S PLAYGROUND, WHERE NEW DREAMS COME ALIVE
Bramha Aangan is one of the most prominent residential projects to have been developed in Kondhwa, Pune, in the recent years. The project offers well designed and spacious apartments which are well equipped with all the modern-day amenities. The Salunkhe Vihar Road and its surroundings are replete with all the conveniences and offers easy connectivity to key connectors like the State Highway and other significant parts of the city. Enjoy the fine virtues of gated, communal living while having access to all the benefits of a metropolitan life, in Bramha Angan, your very own blissful playground.
Showcase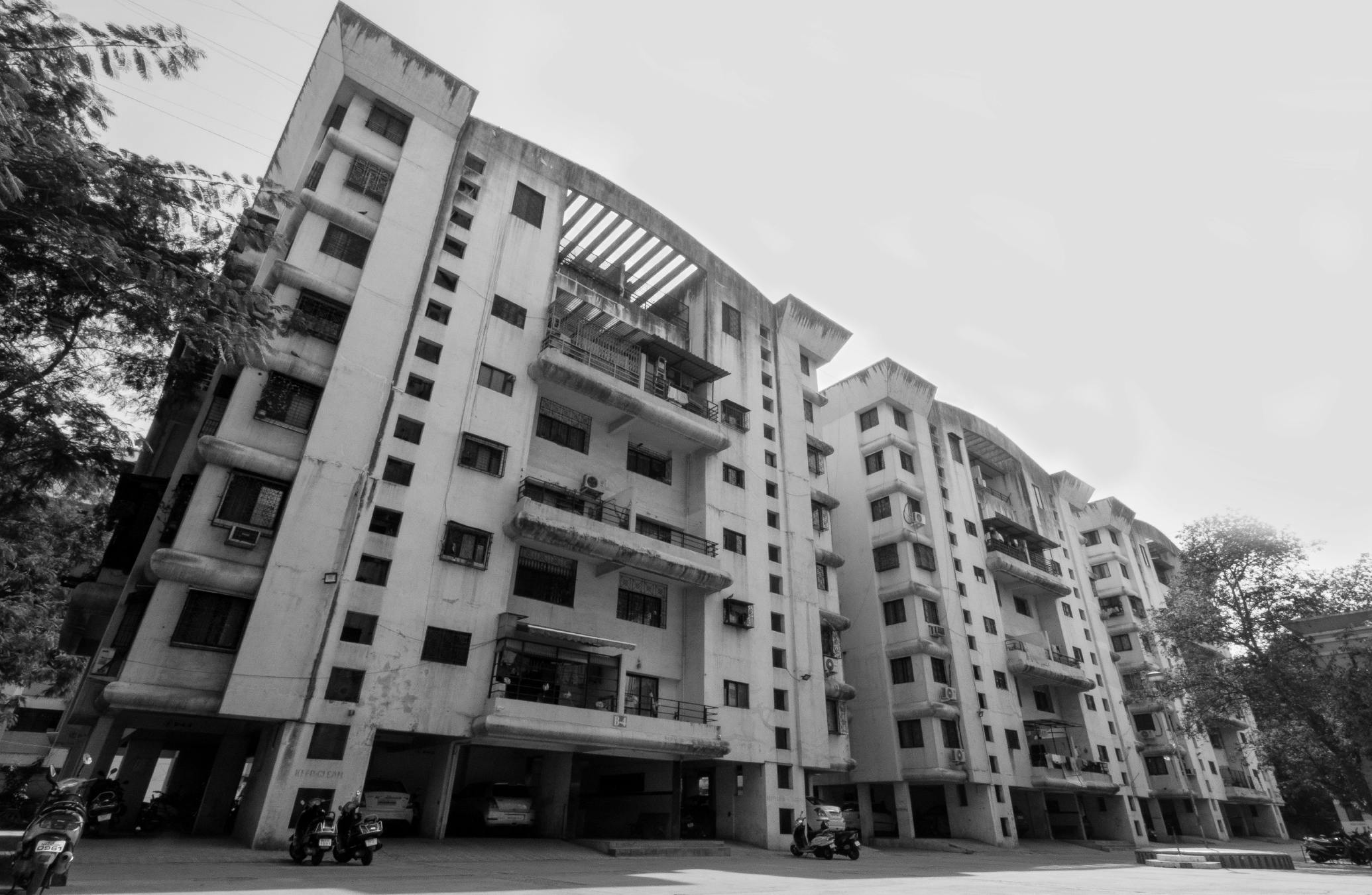 1 of 7
ENQUIRE NOW
Its easy to get overwhelmed with the unique propositions of BramhaCorp.Let us help you in making up your mind.