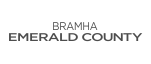 A PRECIOUS GIFT. FOR A PRICELESS LIFE.
One of Kondhwa's most renowned gated communes renowned for its top-tier indoor conveniences and joyful aura, Bramha Emerald County has carved quite a niche for itself since it came to be. With a host of facilities the project leaves little to the imagination of its delighted residents. Ample space, light and ventilation indoors and a world of amazing experiences awaiting you the moment you step out, one of Kondhwa's most vibrant neighbourhoods has it all. Well-connected to other parts of the city via the extensive road and the bypass, Bramha Emerald County literally opens new pathways to a progressive, positive way of life.
Showcase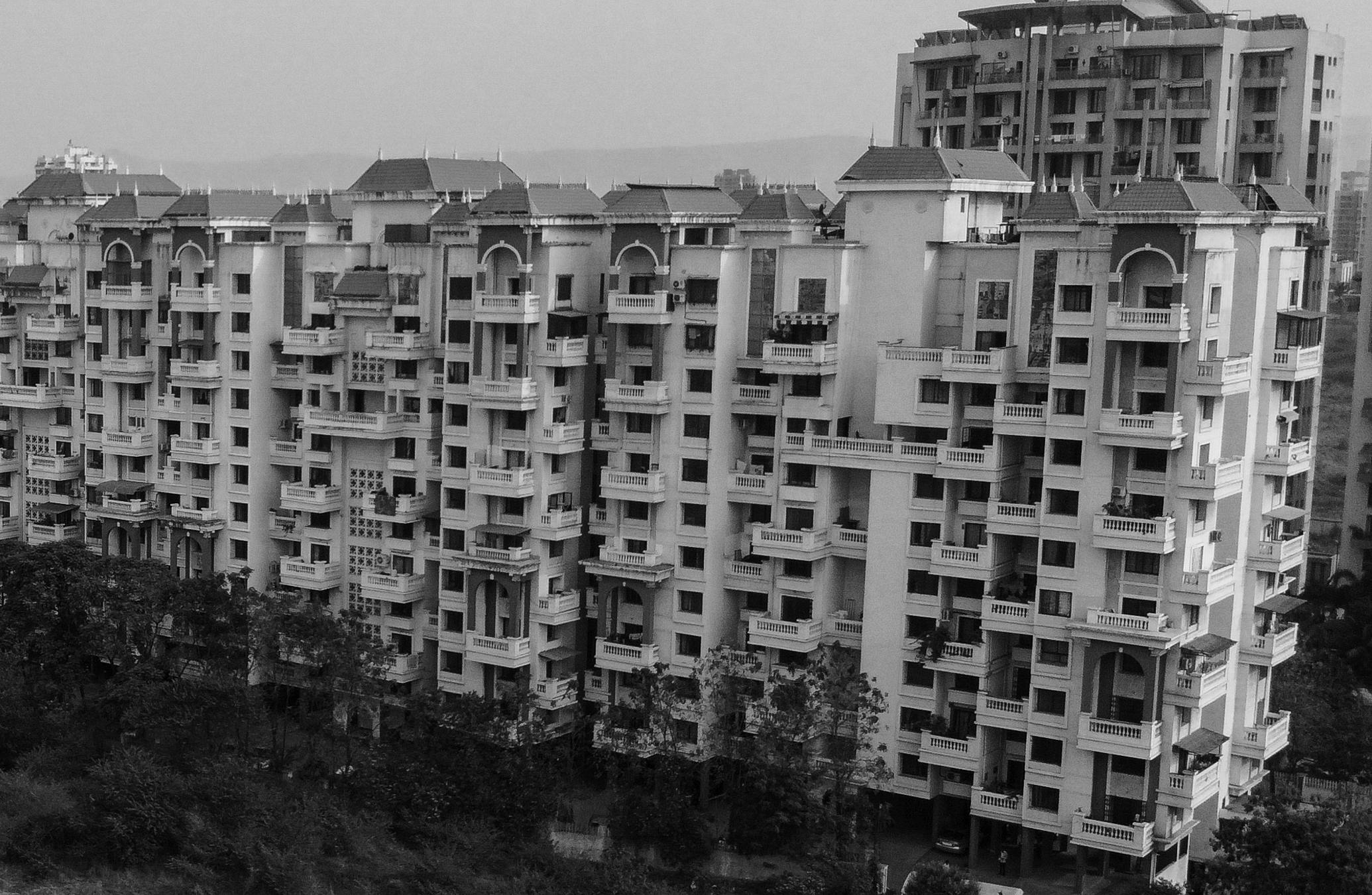 1 of 7
ENQUIRE NOW
Its easy to get overwhelmed with the unique propositions of BramhaCorp.Let us help you in making up your mind.