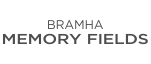 PRAGMATIC CITY LIVING. NOW A POSSIBILITY.
Bramha Memory Fields, located at Bibwewadi – Kondhwa Road in the Lulla Nagar locality of Pune, is a standalone residential project. The spacious apartments here raise the quotient of good living a notch higher. Lulla Nagar, with its proximity to Kondhwa, Fatima Nagar and other key suburbs of Pune, has emerged as one of the desirables neighbourhoods to reside in. The presence of educational institutes, utilities, conveniences, banking institutions, malls, and all modern day needs within its vicinity, makes life at Bramha Fields comfortable, convenient and carefree. Created to appeal to the pragmatic mind that puts substance over style, Bramha Fields is a close-knit commune of like-minded individuals who know that balance is the key to a successful, blissful life.
Showcase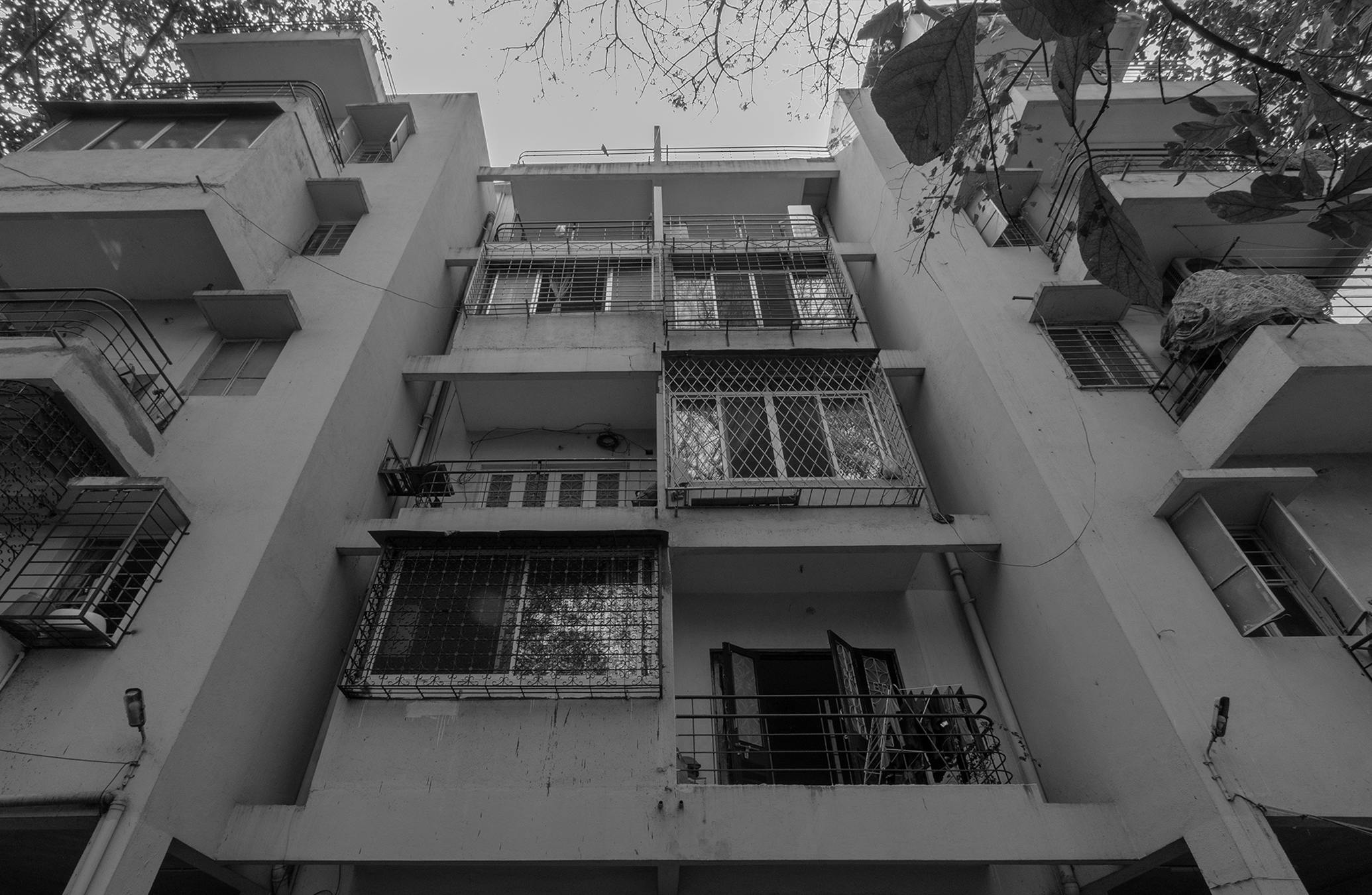 1 of 3
ENQUIRE NOW
Its easy to get overwhelmed with the unique propositions of BramhaCorp.Let us help you in making up your mind.