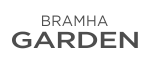 An address of pride and privilege speaks volumes about the high-profile life you lead. Bramha Garden at Bund Garden, Pune, is situated right next to the Royal Connaught Boat Club, at the very core of the city's old-world, majestic heritage. The meticulously designed and exclusively-planned apartments are a natural extension to your desire – to enjoy the Utopian life without the clutter of urban living.
With the Boat Club Road a mere walk away, living at Bramha Garden means the bubbling neighbourhoods of Koregaon Park, Hadapsar and Camp are all within easy reach. This is where luxury and comfort walk to your doorstep, literally. Would it be an overstatement to call it the Garden of Eden, brought alive here on earth? We leave that decision to you.
Showcase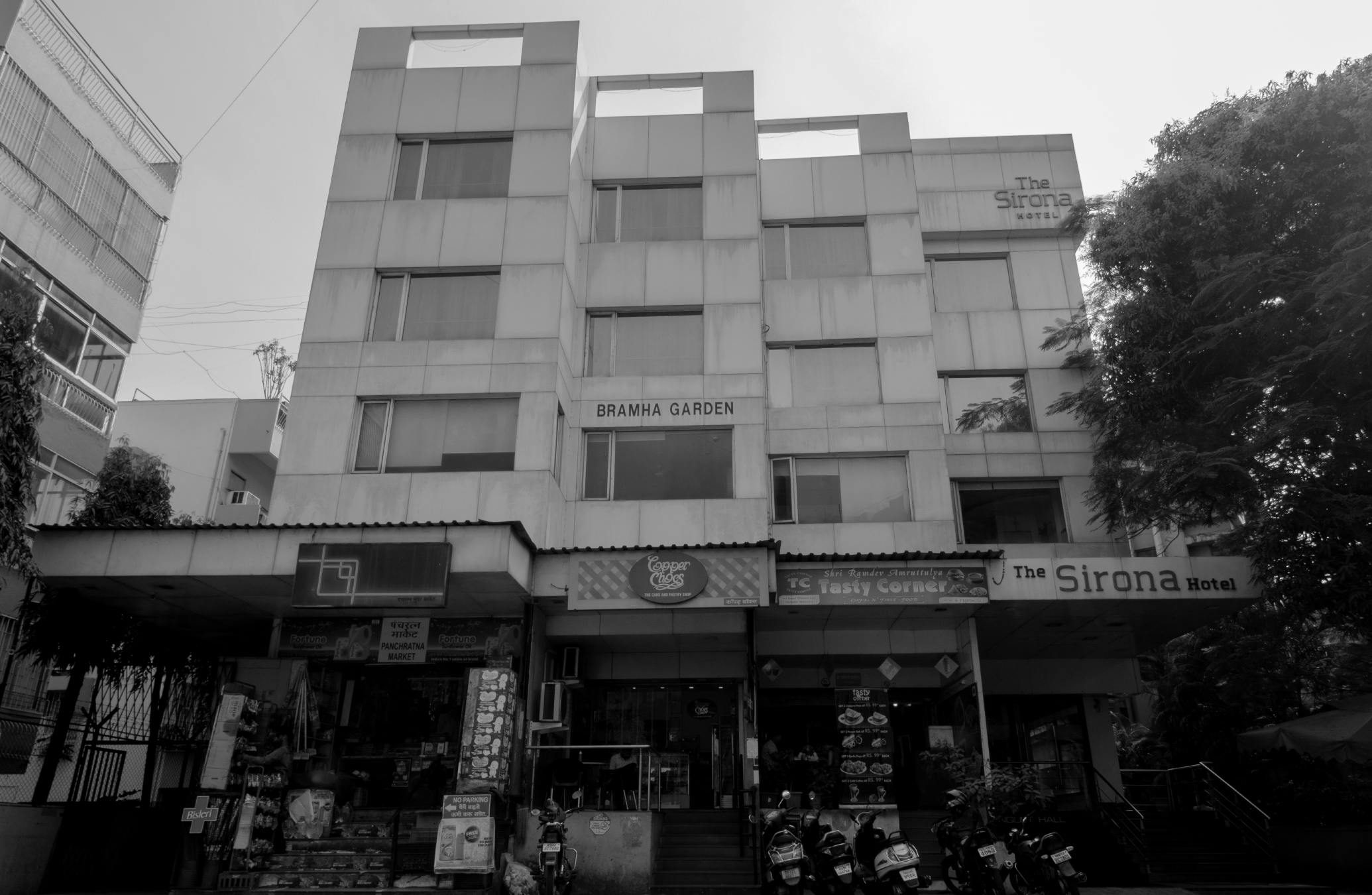 1 of 4
ENQUIRE NOW
Its easy to get overwhelmed with the unique propositions of BramhaCorp.Let us help you in making up your mind.