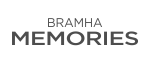 WHERE LIFETIMES ARE MADE UNFORGETTABLE
Bramha Memories, offering an exclusive collection of large 2 BHK apartments, is located in Lulla Nagar, Pune. Equipped with the most pristine of in-house amenities and conveniences, the project enjoys the natural advantage of being located close to all that a modern family could desire. Within a 5-km radius are some of the city's most respected schools, and so are Pune's glitziest malls and supermarkets. The location also eases connectivity to Hadapsar, Gultekdi, Dhorvadi, and Ganga Dham. The south-eastern parts of Pune, with retail proliferation and rapid urbanisation, are getting a shot in the arm, and Bramha Memories is situated right at the pivot of this change. Come make memories. Metamorphose. And make merry, while you're at it.
Showcase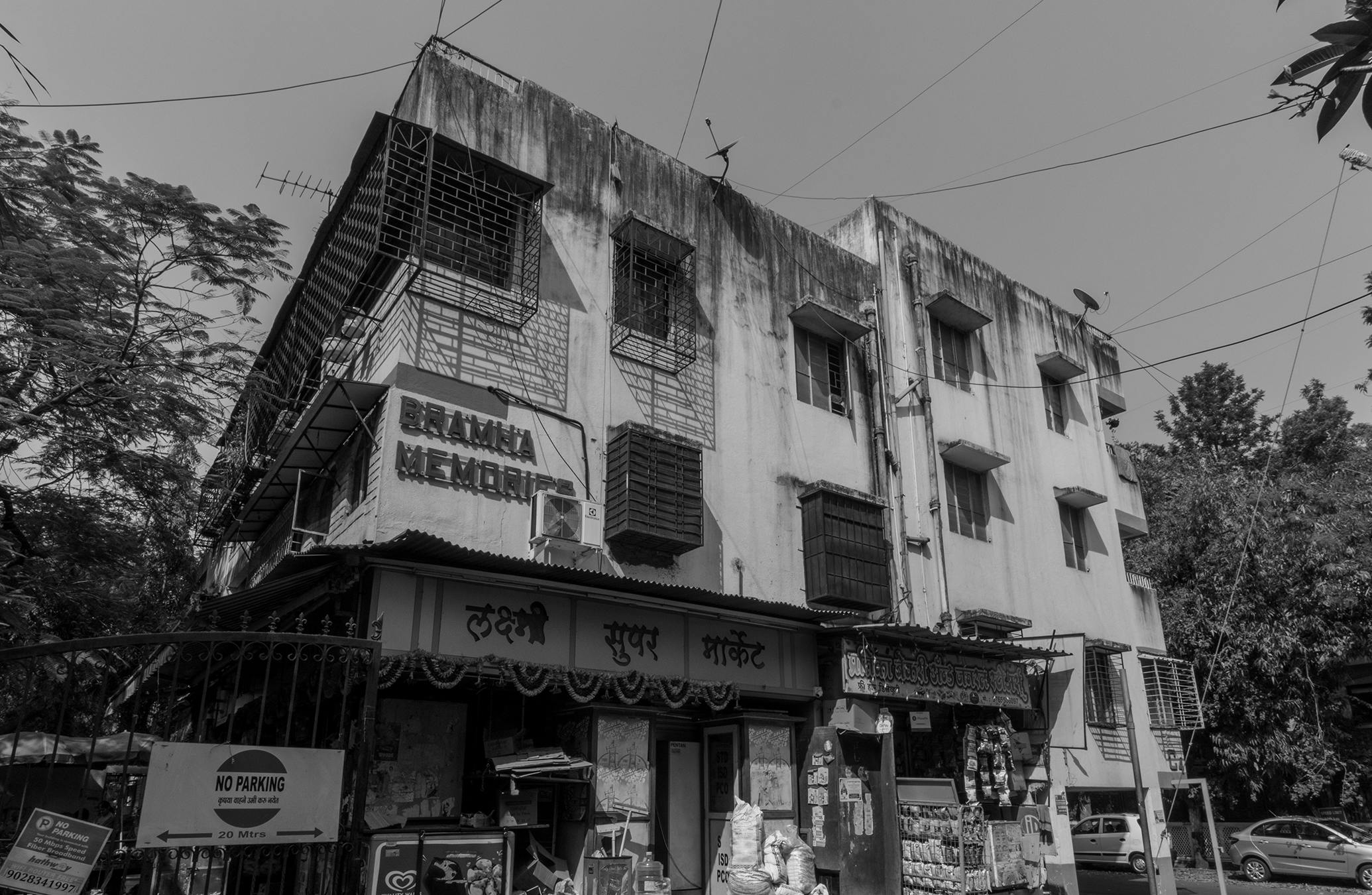 1 of 6
ENQUIRE NOW
Its easy to get overwhelmed with the unique propositions of BramhaCorp.Let us help you in making up your mind.