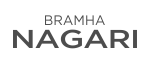 A PEACEFUL, HARMONIOUS COMMUNE
Bramha Nagri, a residential abode of cosy apartments situated at Bopodi, Pune, is a great example of a quiet, peaceful commune that offers uninterrupted, wholesome living. A great neighbourhood that tick all the boxes of the contemporary lifestyle checklist. Bopodi's proximity to the IT Park, the quaint Cantonment area, the University, suburbs like Khadki and Aundh, makes it an awesome place to live. With an environ that's secure, well-placed and urbane, Bramha Nagri is a modern-day reincarnate of the fabled promised land.
Showcase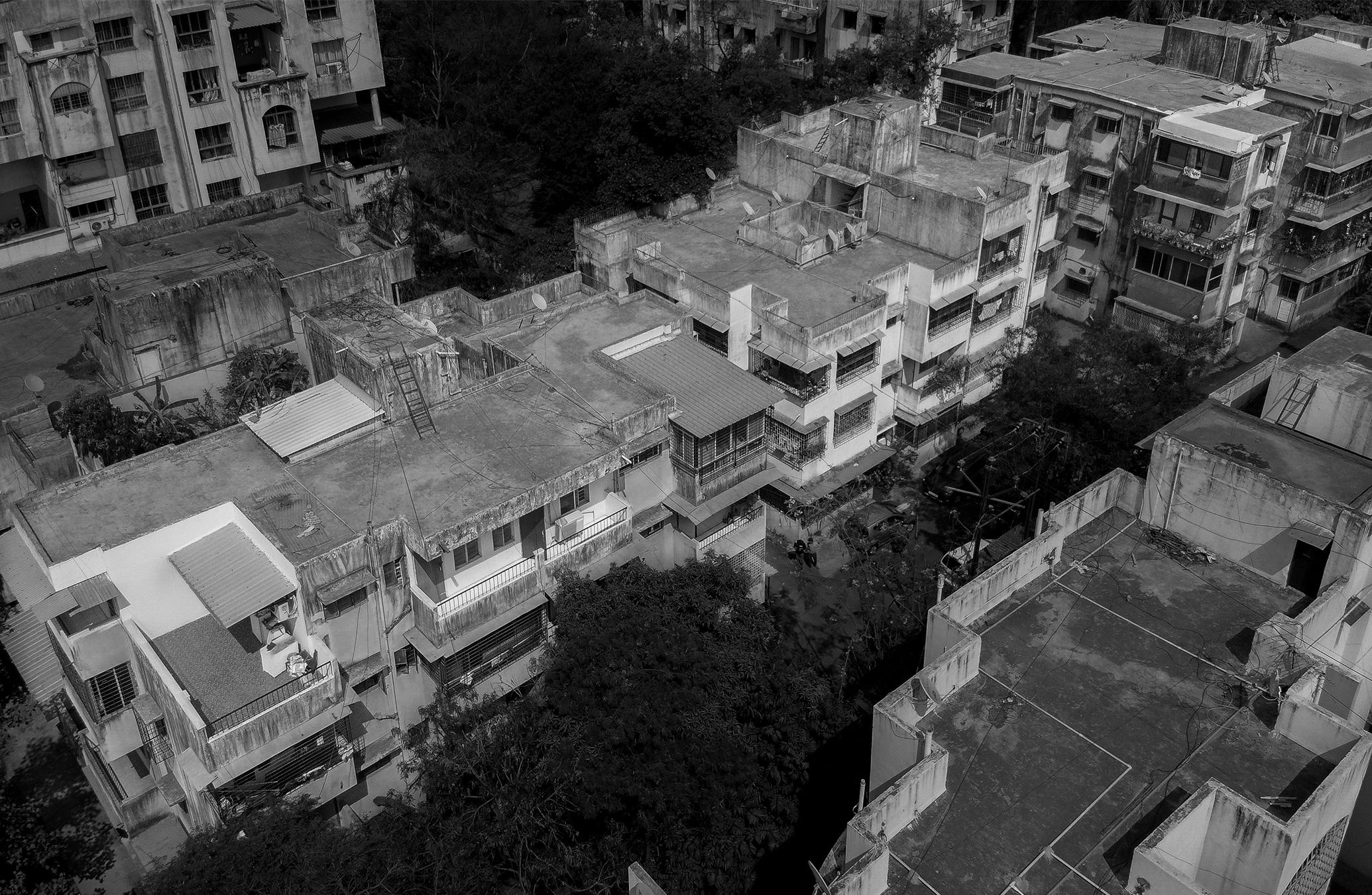 1 of 7
ENQUIRE NOW
Its easy to get overwhelmed with the unique propositions of BramhaCorp.Let us help you in making up your mind.