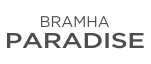 UTOPIAN LIVING, REDEFINED.
Bramha Paradise, located at Bund Garden Road in Pune, lives up to its name in ways more than one. With all the modern fineries and facilities provided indoors, you might rarely, if ever, have to step out of your Utopian world. Flanked by some of Pune's definitive landmarks like the Conrad and Jehangir Hospital, the project's enviable location brims with the promise of elite living. Be it the high life of Koregaon Park or the quaint walks in the Osho Garden by lanes, every possibility is a mere whisker away when you reside in this modern-day paradise. Is this the definition of heavenly living? Almost, we'd say.
Showcase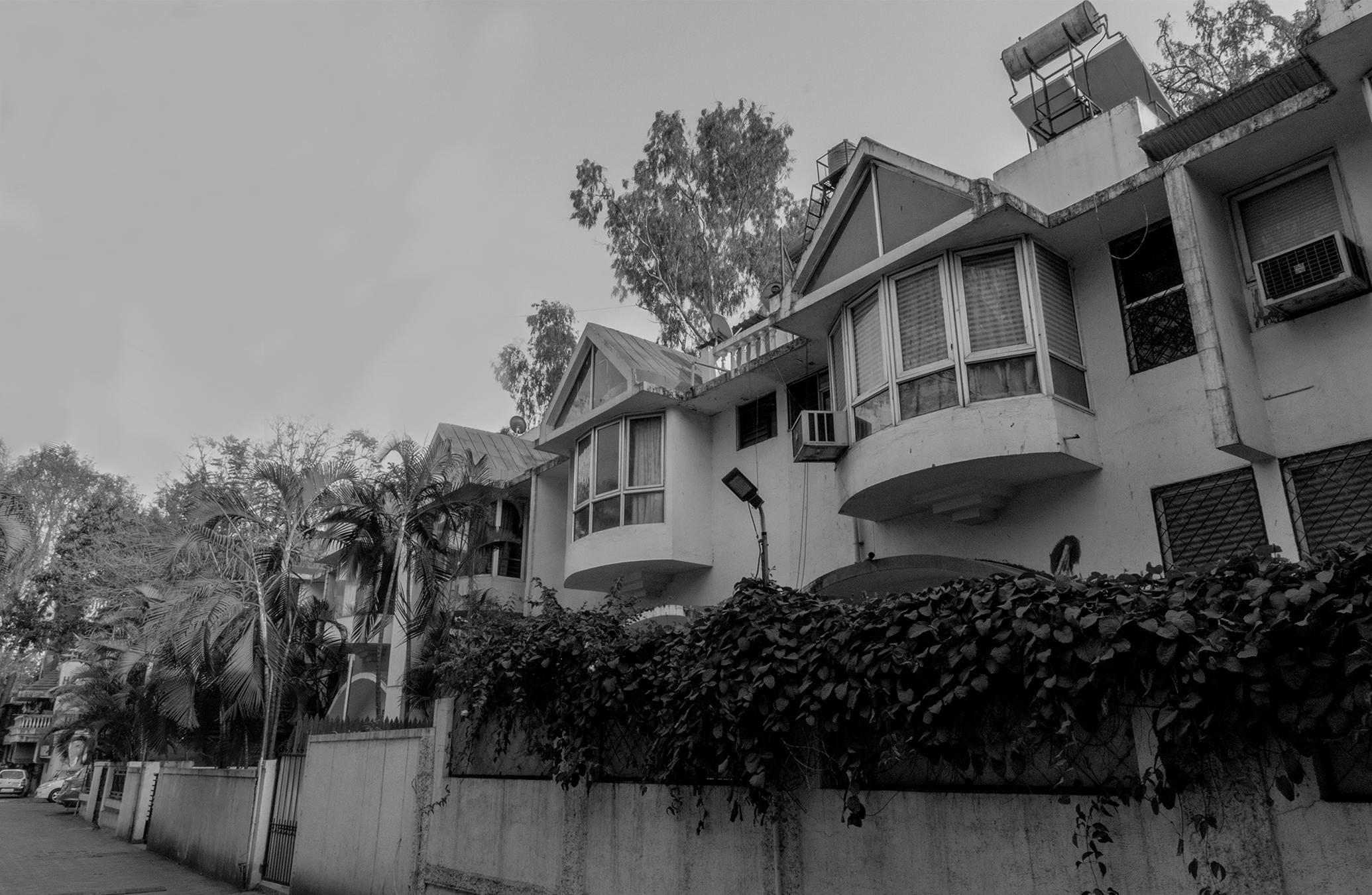 1 of 6
ENQUIRE NOW
Its easy to get overwhelmed with the unique propositions of BramhaCorp.Let us help you in making up your mind.