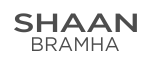 WHERE TWO DIVINE WORLDS MEET
It's rare to come across a formidable architectural marvel in the midst of the buzzing core of Pune city. That's exactly what Shaan Bramha is, one of the popular projects in Budhwar Peth, Pune.  A sprawling luxury enclave of magnificent apartments, it is the perfect confluence of heritage and wholesomeness. With cultural pillars of Pune such as the Dagdusheth Halwai temple and the Raja Dinkar Kelkar Museum situated not too far away from Shaan Bramha. It's the ideal middle ground for the elder generation and the younger lot, to thrive in a neighbourhood that has a strong sense of values and tradition, yet embraces every new influence as one of its very own. Doesn't sound like the old Pune you are acquainted to? It isn't. Visit, to discover the difference.
Showcase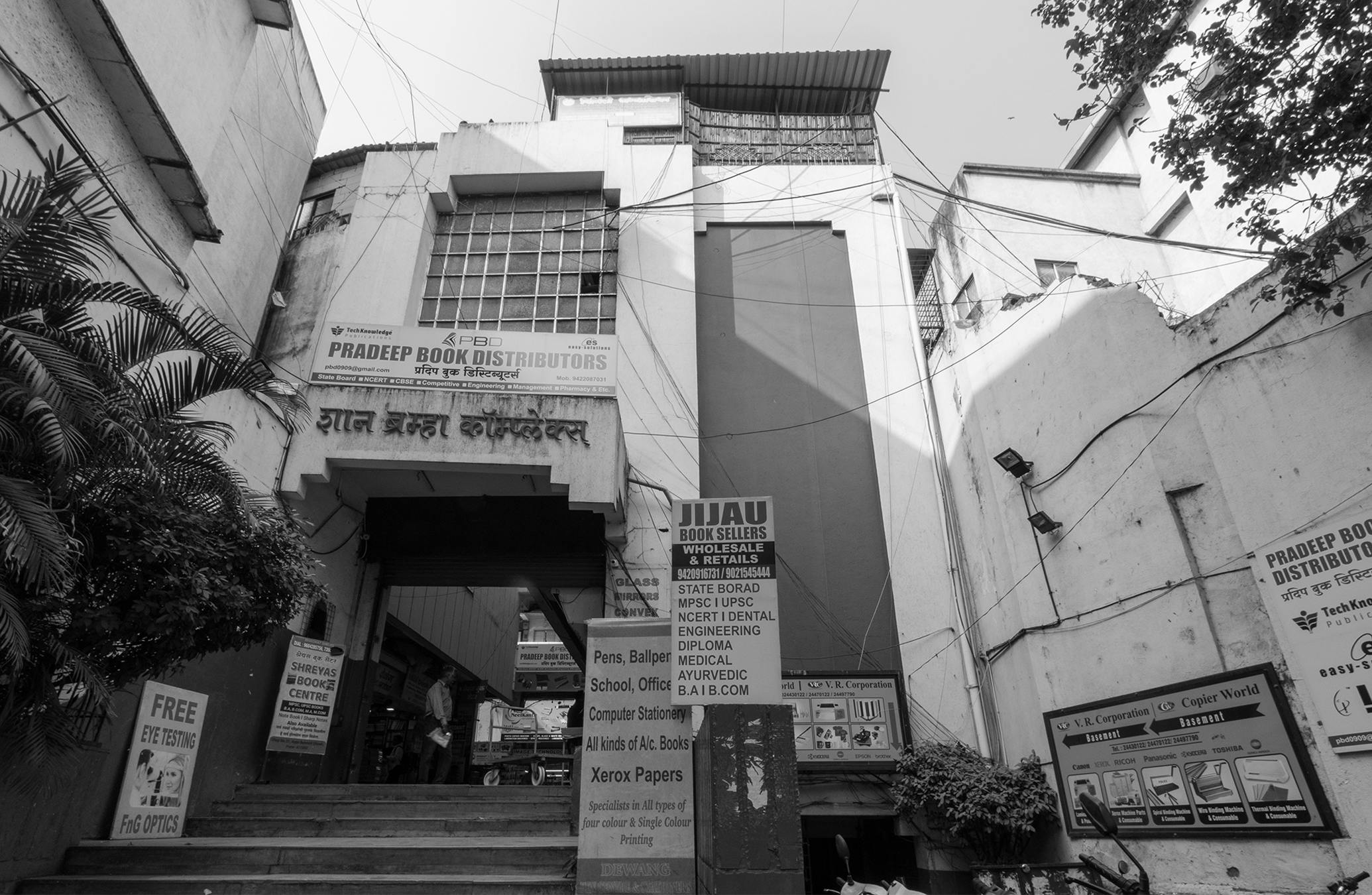 1 of 2
ENQUIRE NOW
Its easy to get overwhelmed with the unique propositions of BramhaCorp.Let us help you in making up your mind.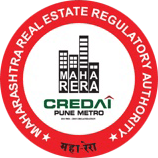 0